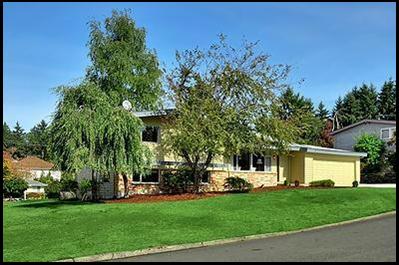 "I was able to make an informed decision..."
Kitty did a great job on getting my house in Lake Hills on the market and sold quickly. She was professional from the start, presenting information that informed me on what the overall sales were in the market as well as my neighborhood. She reviewed the recent sold homes in the area and based on that I was able to make an informed decision on the price to market my home. She had a marketing plan that included staging and professional photos which really put our home in the best light, especially for the internet. I received an offer within the first month and Kitty was able to work with the buyers agent to get a signed agreement. After the inspection she again negotiated on my behalf to reduce the amount of work to be done. She even helped us find subcontractors to get work items completed. When we ran into a title issue with the property line - Kitty got a land surveyor out right away to draw up the encroachment and then got a real estate attorney involved to get a new legal description written up. We were able to close quickly considering all of the last minute hurdles.

Selling my home after 45 years was stressful but Kitty did a great job on minimizing that for me - she even did a photo inventory of the furniture to sell in my home and helped sell some of it to the buyer.

I highly recommend Kitty Ballard as the agent to sell your home!

- Chuck Yadrosich, Lake Hills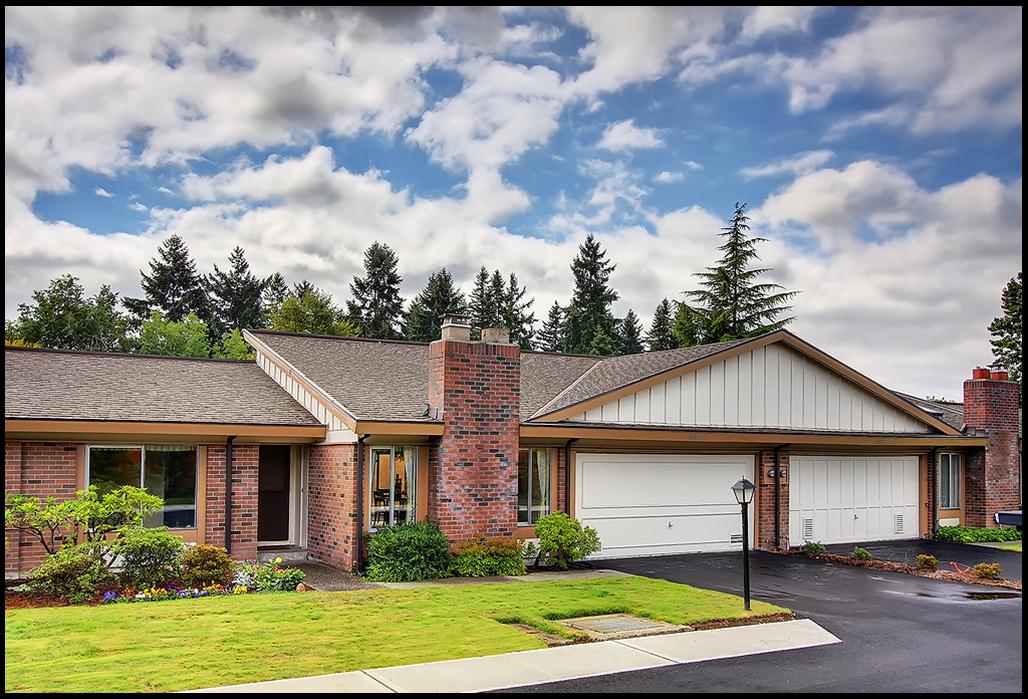 "We are thrilled with the outcome..."
We are four siblings who inherited our dads townhouse residence in the Crossroads area of Bellevue. Upon deciding to sell the property, we interviewed many agents. As a result of that process, we found one everyone could agree upon; Kitty Ballard of Windermere Real Estate. Our property presented a unique challenge, as it is a 3 bedroom town home all on ground level, with an attached 2 car garage, built in 1975 and had never been updated. Kitty gave us advice on what was needed to be done to sell our place quickly. She suggested we paint and clean the carpets and fix the master bathroom shower, all to give the place a fresh look. She referred us to a contractor for the shower repair, an electrical contractor who replaced the electrical panel and finally a stager who brought in furniture to give it a warm homey feel. Kitty also hired a professional photographer who took wonderful high definition pictures and she even had the photographer take photos of a neighbors remodeled town home so we could give potential buyers an idea of the possibilities. Kitty was able to keep all four us working in a cooperative effort to make decisions; from fixing up the unit all the way through to the signing of closing documents. Most importantly, she was able get our place sold in one week by helping us fix it up and recommending correct pricing based on market conditions at that time. We are thrilled with the outcome and thankful to Kitty for all of her help and guidance.

Kirsten, Kennon, Celeste and Cammie, Bellevue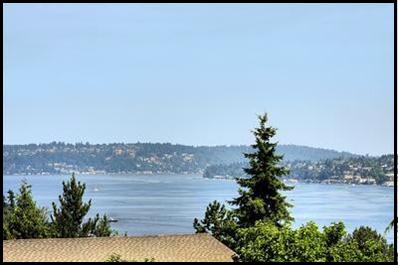 "Any potential buyer or seller would be very fortunate to work with the Ballard Team"
Ms. Ballard handled the estate listing of our family home in Clyde Hill. From the beginning, she listened to our concerns and needs and offered her professional opinions to prepare our home to sell. We followed her suggestions and chose to accept the services of a qualified stager to enhance our "curb appeal" as well as a team of cleaners for the final home polishing. They were all terrific.

We found Kitty to be extremely knowledgeable about all aspects of the process and we cannot stress how she and her team went the extra mile again and again. Kitty met and resolved several challenges that arose. Including, but not limited to, an inspection, land surveying, structural questions and collaborating with the City of Clyde Hill to determine the grade of the property. Kitty has a good working relationship with a variety of professionals that were essential to our successful sale.

Kitty brought in accessories to present the house in the best light. She held open houses, sent flyers, notified other agents and utilized multiple real estate web sites to market our house. She kept in constant contact with us and kept us informed of all activity. We don't doubt for a minute that we got the best price possible in this market and that is due to her efforts.

Aside from her professional expertise, Kitty's personality is an asset to her success as a Realtor. She is warm, fun and very tactful, while being "gentle" when indicating where a problem exists and how to solve it. Kitty is a pleasure to work with and we highly recommend her for either listing or purchasing a home. She and her team have our gratitude for a job well done. Any potential buyer or seller would be very fortunate to work with the Ballard Team.

-Sherrie Gracey Thompson and The Gracey Family, Clyde Hill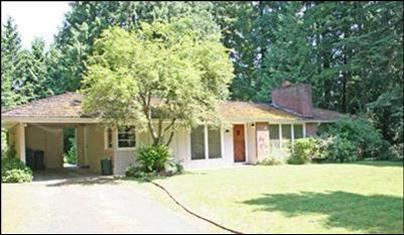 "We found ourselves in a multi-offer situation but with Kitty's help..."
We hired Kitty Ballard to be our agent to help us find a home in West Bellevue. We looked for several months before finding a great home on a large lot in a very quiet neighborhood. Upon writing our offer we found ourselves in a multi-offer situation but with Kitty's help we composed a letter to the seller that went with our offer which helped her to choose our offer. We spent over a month going back and forth on all of the inspection items, as this is an older home that needed a lot of TLC. Kitty helped organize bids from sub-contractors and even met them at the house. She kept us informed every step of the way and helped us negotiate a new roof and a new heating system. Thanks to Kitty's help we have a wonderful house in West Bellevue in a great neighborhood! We would Highly recommend using Kitty for your home purchase.

- Ardelle and Arturo Rivera, Sibley Wood - Bellevue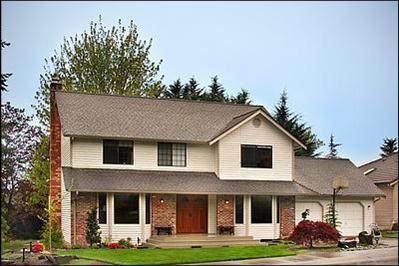 "Kitty helped us define our criteria..."
Kitty Ballard helped us purchase an investment home in Redmond. With the inventory of homes high, we felt it was the perfect opportunity to invest in real estate. Kitty helped us define our criteria for the type of home we were looking for and help narrow the areas and the choices. We found a very well kept home in a great neighborhood. Kitty negotiated a great price and helped us through the inspection process. We were able to get over a few hurdles and closed quickly. This was our eleventh real estate transaction and we felt Kitty went far beyond our expectations. We would highly recommend Kitty Ballard to help your purchase your next home.

Lynn and Sharon Briggs, Redmond
"Everything Kitty does exceeds expectations!"
Kitty Ballard is a top notch agent who is extremely service oriented. She is accessible to her clients 24/7, goes out of her way to make sure you understand the process and pulls out all the stops to make sure your listing gets the highest priority. Everything Kitty does exceeds expectations! To the absolute best photos, flyers, door knob notices of an open house with baking cookies to personally contacting every agent who might have an interested client.

Tina Targett, Bellevue